Posted by: Nick Redfern on July 18th, 2012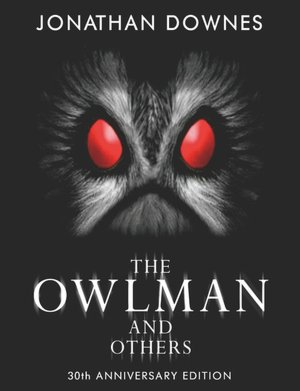 You may have seen this photo doing the rounds on the Net and Facebook in the last few days.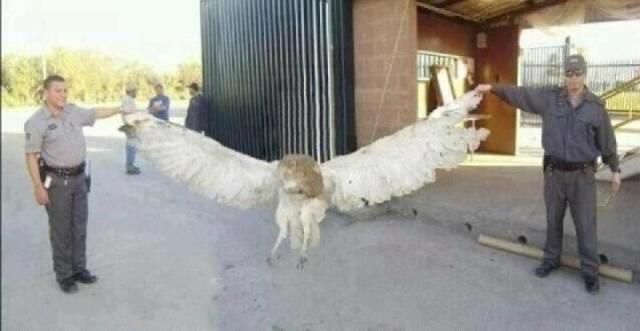 Allegedly taken in Carrizo Springs, Texas, it has variously been described as a giant owl and the legendary "Lechuza" – a shape-shifting witch, no less.
I'm sure, like me, you have thoughts, ideas, theories and – of course – suspicions!! Maybe England's Owlman took a wrong turn?