Posted by: Guy Edwards on February 13th, 2012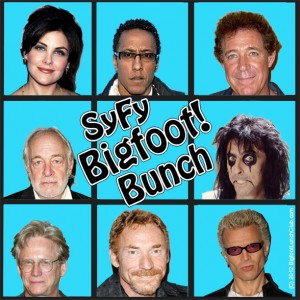 This post was written by
Guy Edwards – who has written 171 posts on Cryptomundo.
Psychology reduces to biology, all biology to chemistry, chemistry to physics, and finally physics to mathematical logic.
This entry was posted on Monday, February 13th, 2012 at 11:45 pm and is filed under . You can follow responses via our RSS 2.0 feed. You can skip to the end and leave a response. Pinging is not allowed.

Related Posts