Posted by: Nick Redfern on January 30th, 2013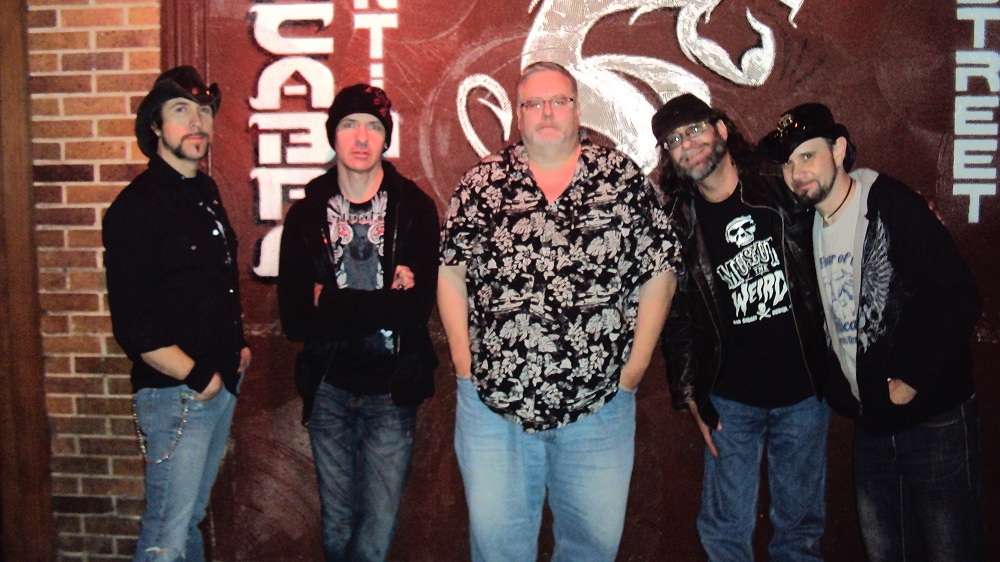 This past weekend I was lecturing down at the Austin, Texas-based Museum of the Weird, along with good friends and authors Ken Gerhard (Big Bird! and Monsters of Texas) and Lyle Blackburn (The Beast of Boggy Creek).
I drove down with good mate Craig Woolheater of Cryptomundo, and also met up with (for the first time) David Coleman, author of The Bigfoot Filmography book – definitely essential reading for anyone wanting a comprehensive study of Bigfoot in films and TV.
David discussed his book, as did Lyle, while I spoke about Britain's legendary "Man–Monkey" and Ken focused on weird flying man-beasts. And it was followed by dinner, then a showing of the 1976 film, The Creature of Black Lake, and, finally, drinks at a local bar.
Anyway, a good time was had by all, and here's a few photos from the event…