Posted by: Nick Redfern on October 28th, 2012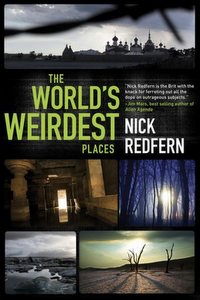 Tonight, on Coast to Coast AM, I'll be discussing my latest book, The World's Weirdest Places, which includes a chapter on Loch Ness, Scotland. So, no doubt, we'll get into a debate on Scotland's most famous cryptid.
The interview runs from 11PM to 2AM Pacific, 1AM to 4AM Central, and 2AM to 5AM Eastern, and here's where you can find out all about the episode.