Posted by: Nick Redfern on May 21st, 2012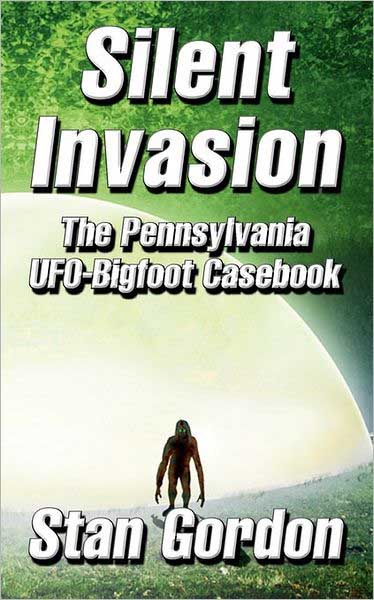 Just in case you are interested in attending, I figured I would give you plenty of time to get a ticket. On the weekend of June 22-24 – at the Days Inn Conference Center at Butler, PA – the latest Prehistoric Monster Bash will be held.
The event is one that fans of the classic horror-movie/movie-monster genre of the 1950s should not miss – under any circumstances. With movies being shown, stars of the silver-screen turning up, and much more, pencil it in right now if this is your thing.
And, on the cryptozoological front, Stan Gordon – author of the Bigfoot-themed Silent Invasion book – will be delivering a lecture on his research into encounters with Sasquatch in PA.
So, whether you're a fan of monsters in fiction, in fact, or both, this is an event for you!