Posted by: Nick Redfern on September 20th, 2012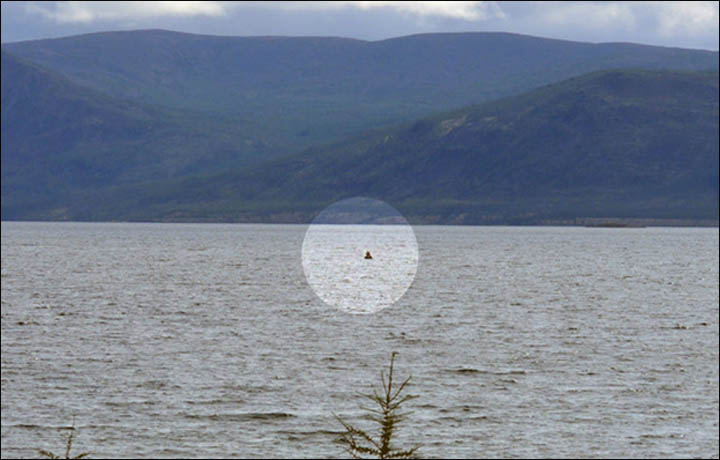 Is this the Siberian Nessie…?
"Russian academics are calling for a scientific probe into claims of a 'Siberian Loch Ness monster' in one of the world's remotest lakes.
"Researchers using underwater scanners have found evidence of 'Nesski' – measuring up to 33 feet in length – in the deep waters of Lake Labynkyr, says a new report.
"Intriguingly, the evidence is at a lake where native Evenk and Yakut people have long claimed an underwater creature lurks."
Those are the words that begin a new article in Britain's Daily Mail newspaper, which you can find right here.