Posted by: Nick Redfern on June 28th, 2012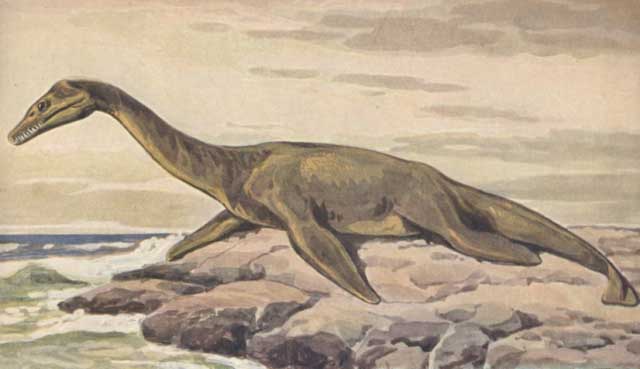 Glasgow Boy, the keeper of the Loch Ness Mystery blog, takes a look back a few years at a certain TV documentary on the Loch Ness Monster and is not impressed. Not at all!
This is a thought-provoking article that has implications that go beyond just Nessie, and even beyond the larger domain of Cryptozoology. In terms of TV, it says much about how the entire monster-hunting, paranormal, unknown, supernatural and Fortean genres are treated in general nowadays.