Posted by: Nick Redfern on October 9th, 2012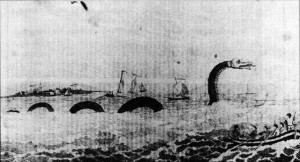 At his Loch Ness Mystery blog, Glasgow Boy offers us some intriguing bits of data on Nessie, including – wait for it! – various items up for bid on Ebay, and which are alleged to be the nose-hairs of a Loch Ness Monster!
Nose Hair from the Loch Ness Monster on eBay
No, it's not April 1…!