Posted by: Nick Redfern on June 24th, 2012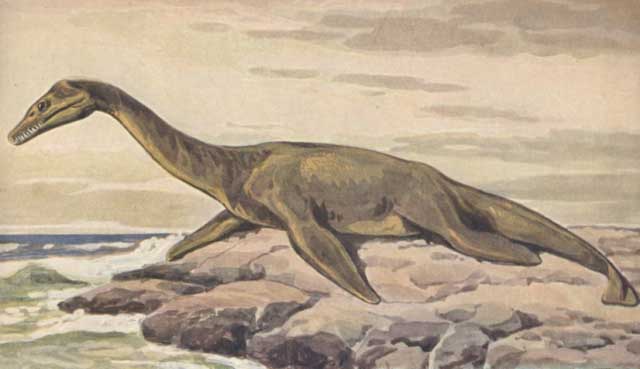 There's a new article at the Scottish Sunday Herald newspaper that is bound to stir up controversy in cryptozoological circles. It begins as follows:
"It sounds like a plot dreamed up by the creators of Southpark, but it's all true: schoolchildren in Louisiana are to be taught that the Loch Ness monster is real in a bid by religious educators to disprove Darwin's theory of evolution."
If that has caught your attention (and I'm pretty sure it has!), read on…
Over at the Loch Ness Mystery blog, Glasgow Boy weighs in on this news story.
He says, in part: "What the creationist Christians need to find is not a live plesiosaur but a fossilised plesiosaur with a fossilised human in or near it. That would upset the scientific apple cart no end, but to date no such thing has been found."