Posted by: Nick Redfern on June 20th, 2012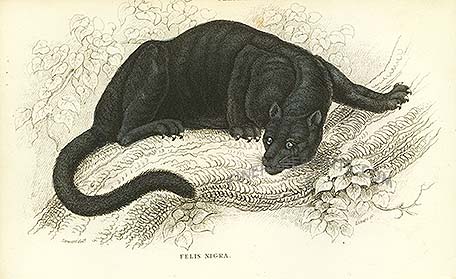 Once again, there's a sighting of a mysterious, large cat in the UK. This one has been dubbed the "Patcham Panther." As the Argus newspaper tells us:
Greg and Sophie Horne contacted The Argus to tell how they spotted a big cat as they looked out from their house across the playing fields at Patcham High School. Mrs Horne said: "It looked like a small panther. It was black and had a long, slinky black tail. It was just walking along and I thought 'Oh my God'."
And here's the complete article.