Posted by: Nick Redfern on June 21st, 2012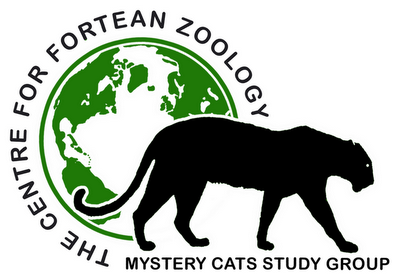 And one more cat-based story for today.
Jon Downes of the Centre for Fortean Zoology says:
"Whilst the focus of the CFZ Mystery Cat study group is predominantly the search for proof of the British big cats, it would be unrealistic to forget that this is only part of a global mystery cat phenomenon. Here are a selection of mystery cat stories from North America where pumas are rapidly recolonising their old haunts in the Mid West."
And here they are, a fine and huge collection of new stories that should be of deep interest to anyone and everyone fascinated by reports of large cats in the US.