Posted by: Nick Redfern on November 6th, 2012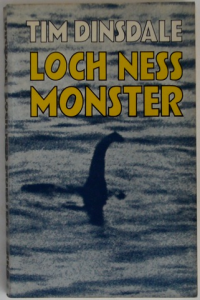 Glasgow Boy asks the question at his Loch Ness Mystery blog: "Can there be convincing Nessie footage?"
That may seem a strange question, but as GB notes of monster-hunter Alastair Boyd:
"He had a sighting in 1979 of a large hump breaking the surface of Urquhart Bay. So striking was the sight that he could only but gaze at the spectacle before he snapped to it and scrambled unsuccessfully to get his camera as the creature submerged out of sight. Monster surfacings are all too brief and Alastair defied anyone to calmly go through their rehearsed camera routines when the Great Beast of Loch Ness deigns to show itself to you."
Which, of course, brings up an important point: if faced with a cryptid in our very midst, how many of us would quickly pull out a camera, and how many might stand and stare in dumb shock?
Read on, as GB's post is a very thought-provoking one…