Posted by: Nick Redfern on June 22nd, 2012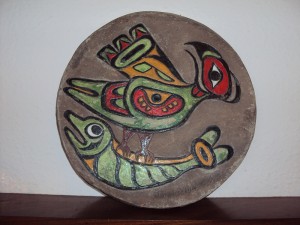 Over at Phantoms and Monsters, there's a new post titled "Lawndale, Illinois Thunderbird Witness Comes Forward," and which has a tie-in with the famous 1977 saga of Marlon Lowe.
This is a lengthy post that reveals the new story in its entirety and digs deep into the Lowe story, too. And, I'm guessing, there may be more to come, too.