Posted by: Nick Redfern on August 22nd, 2012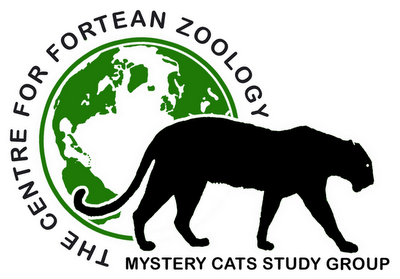 Over at the Center for Fortean Zoology's On the Track blog, Jon Downes provides us with links to a large number of very recent and intriguing big cat reports in the UK.
You can find all the reports, sightings, and witness accounts, right here.
Clearly, this is a phenomenon not going away anytime soon!