Posted by: Nick Redfern on June 16th, 2012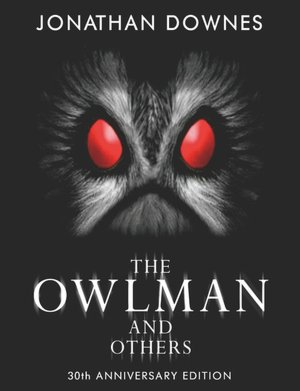 Mothman on the move? The Houston Batman looking for somewhere new to hang out? Owlman on his holidays? Or something else?
Whatever it was, the flying man-thing made a brief appearance in the skies of England a few years ago, and it's the subject of my latest Lair of the Beasts post at Mania.com.