Posted by: Nick Redfern on October 16th, 2012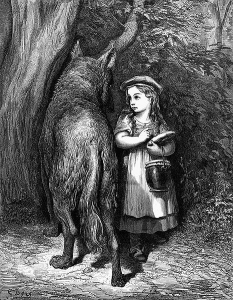 In a new post, Lars Thomas tells us:
"Strange things are afoot in northern Denmark. On October 14th, a group of birdwatchers in Thy National Park in northern Denmark saw and photographed what they believed were a wolf."
You might think that's not so strange, except for the fact that there hasn't been a wild wolf in Denmark for 200 years.
Here's the link to the article, with photo.