Posted by: Nick Redfern on April 23rd, 2013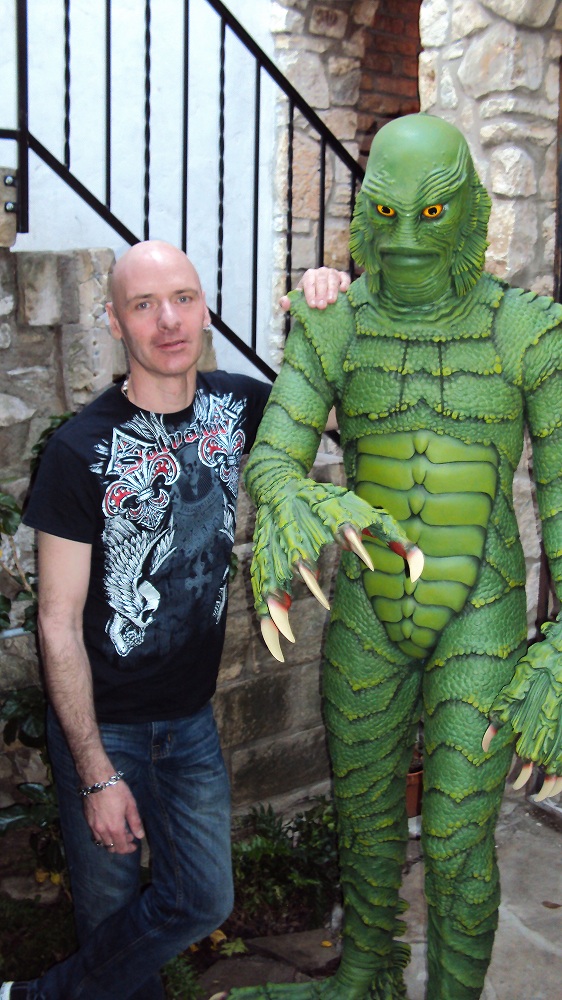 At the Canadian blog of the British-based Center for Fortean Zoology, Robin Bellamy has a new post on so-called Lizard Men – specifically (but not only) those reported from Canada. This includes an old, but newly-reported, story that makes for intriguing reading, and which echoes other tales of bipedal, humanoid lizard-like beasts.
You can find the article – and the witness' report – right here.