Posted by: Nick Redfern on June 9th, 2012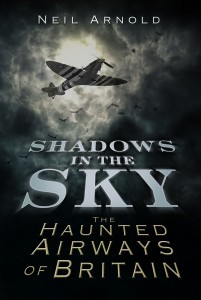 Every so often in my weekly Lair of the Beasts columns at Mania.com I'll do a post on how a well-known figure within Cryptozoology got started in the field.
And, this weekend – as you'll see at the link – I have focused on the life, research, writings and work of Kent, England-based author and investigator, Neil Arnold, the author of many books,, including Shadows in the Sky; Monster!; Mystery Animals of the British Isles: Kent; and Mystery Animals of the British Isles: London.
As you'll also see, one of the things that prompted Neil to dig deep into the world of Cryptozoology was the 1970s classic movie, The Legend of Boggy Creek – a title that inspired quite a few others too.