Posted by: Nick Redfern on June 14th, 2012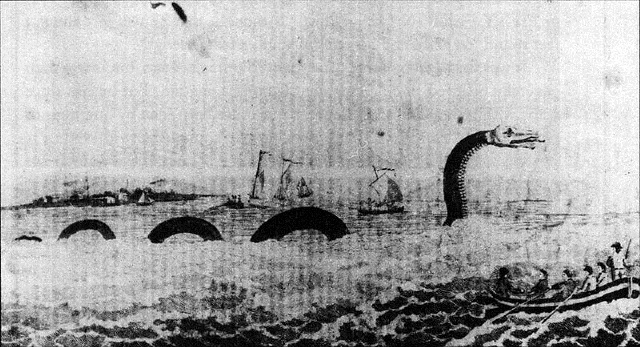 I haven't seen this book – Lake Monsters and Sea Monsters: An Atlas and History, 1800 – 1977, by George Mitrovic – so can't comment (yet!) on its contents. But it does run in at a huge 566 pages.
Anyone read it? Any thoughts?