Posted by: John Kirk on August 28th, 2013
Regarding this story here on Cryptomundo: Morag of Loch Morar Makes a Comeback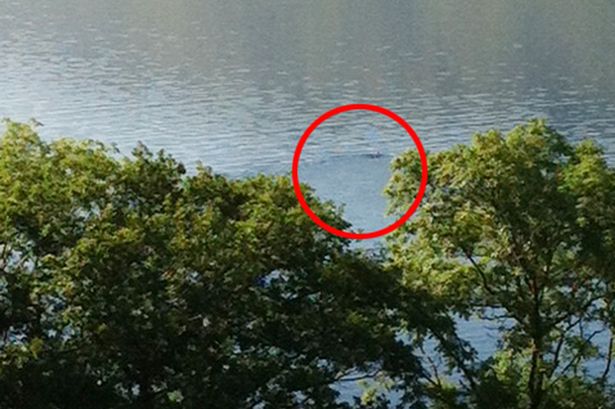 The Morar picture is too indistinct to be of value. The witnesses sound credible, but the photo shows some unclear object sticking out of the water.
Mr. Christie looks for the least obvious explanation for what made the wake and then he assumes it is being made by something underwater. That is clearly a surface wake. Look up the lake towards Foyers on the right hand side and you will see that there are no less than three vessels up there.
My money is on one of them having created the wake which in classic fashion bounced off the side of the Loch and headed to the centre. The likelihood of Nessie existing is next to zero and this does nothing to change my mind about the possibility that it does.
Dear, dear me. The Lough Foyle hoax was exposed because they lied about where the footage was obtained. It was obtained 130 kilometres south near Louth not Lough Foyle. The name of the person who reported the sighting is Connall Malarkey, a clearly made up name. There is zero history of a monster in Lough Foyle which is not really a landlocked Lough but a part of the coast.