Posted by: Nick Redfern on July 30th, 2012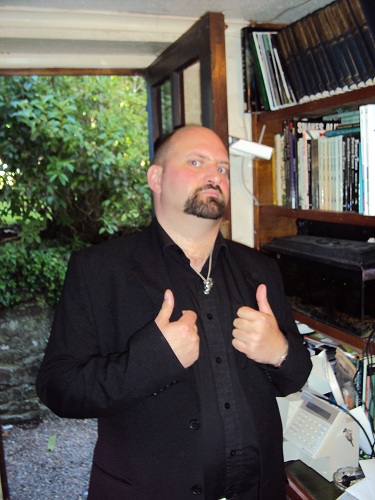 In a cool, new piece of TV work, the Center for Fortean Zoology's Richard Freeman goes on the trail of the strange creature of England's River Lea.
What does Richard think it may be? Alligator? Crocodile? Huge catfish?
There's only one way to find out: check out the show!