Posted by: Nick Redfern on June 1st, 2012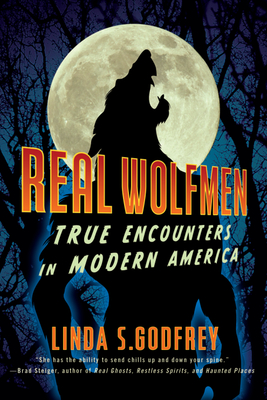 In a new blog post titled Camp Monster: New Report of an Old Bigfoot sighting, Linda Godfrey – author of the forthcoming Real Wolfmen and many more fine crypto-themed titles – begins as follows:
"Monsters and camp stories just seem to go together. but this recounting of a young teens experience in 1961, strikes me as much more than a mere campfire tale. He tells it so well that I'm going to just put it in his own words, leaving out names since I don't have permission to give them. I think it's a fascinating look at Bigfoot behavior in many ways, particularly in regard to interest in humans and human activities. Coincidentally, the report came in while I was at Creature Weekend 2012 in Cambridge, Ohio."
And here's where you can find the full, intriguing story.