Posted by: Loren Coleman on September 8th, 2009
Paul Cropper has investigated a new Yowie sighting, entitled the "Mount George incident."
He feels it is a very good report, in which he interviewed both women involved. He is tentatively convinced that "they are genuine" in what they are reporting.
Here are some drawings he shares and a photograph of the eyewitnesses pointing out details about the Yowie.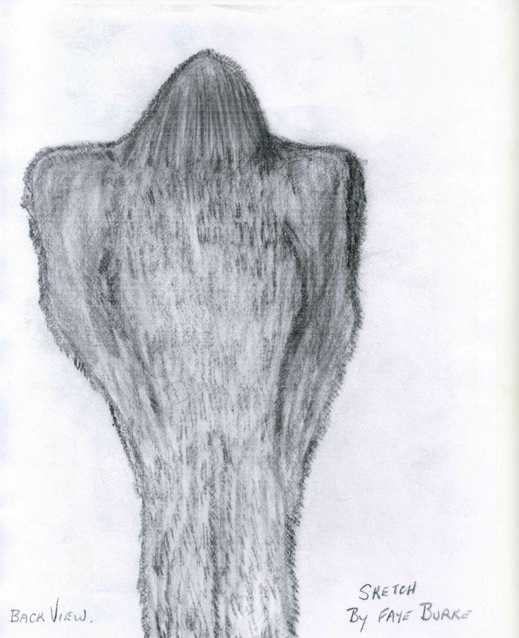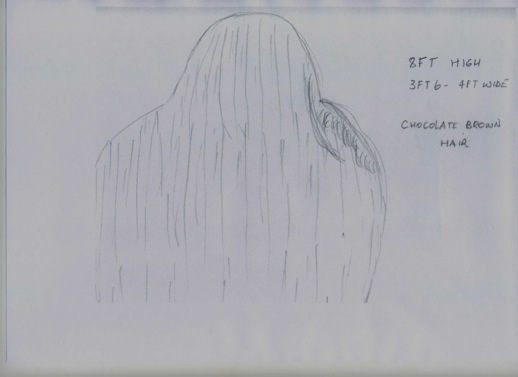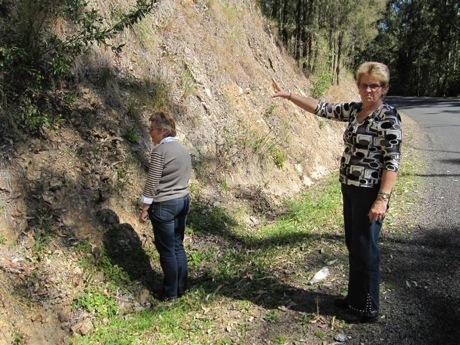 For Cropper's investigative notes, click on the Mount George page for more.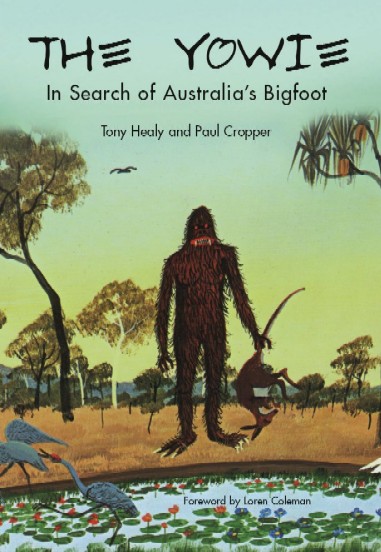 Needless to say, the most comprehensive book ever written on these hominoids is The Yowie: In Search of Australia's Bigfoot.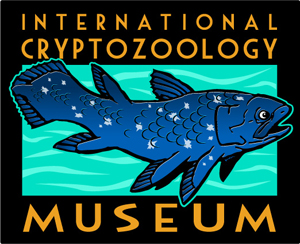 Coming soon. A major announcement about the future of the International Cryptozoology Museum will be made within the next few days. Your donations are needed urgently. Please, today, donate: