Posted by: Loren Coleman on June 26th, 2009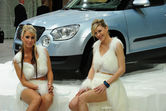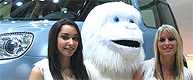 Frankly, I'm not sure why they don't call it a Yowie in Australia, but it appears it is going to be another Škoda Yeti. (Needless to say, I'm joking, but you know what I'm saying.)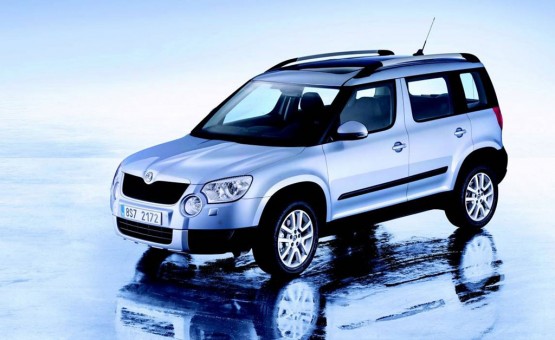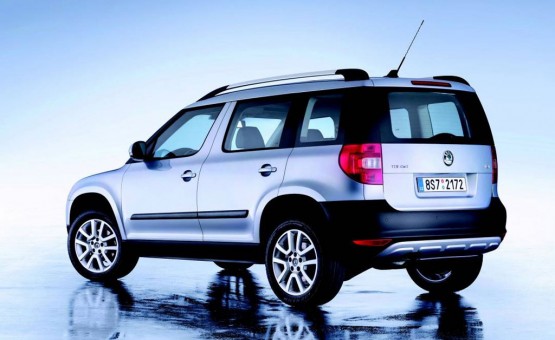 For more info on the car, see here.
Well, certainly, no one else has "Yeti Girls," as they are entitled by Škoda, but then can you think of other vehicles with cryptid names?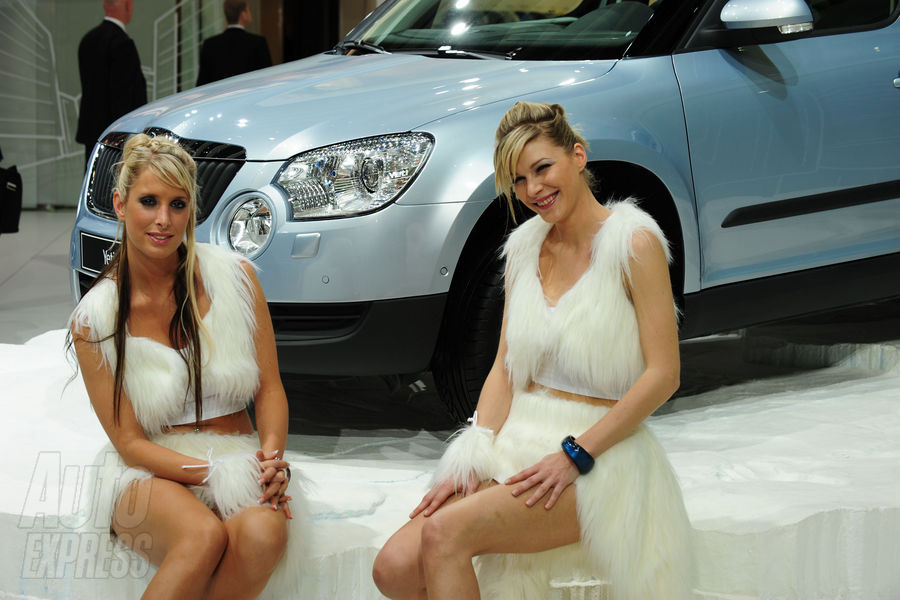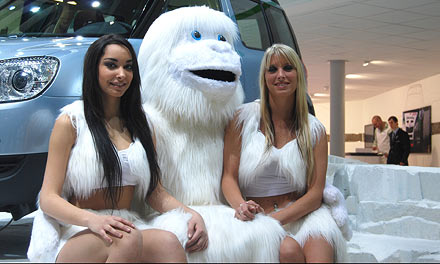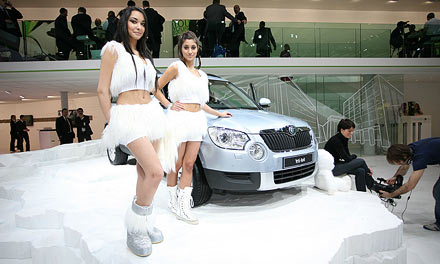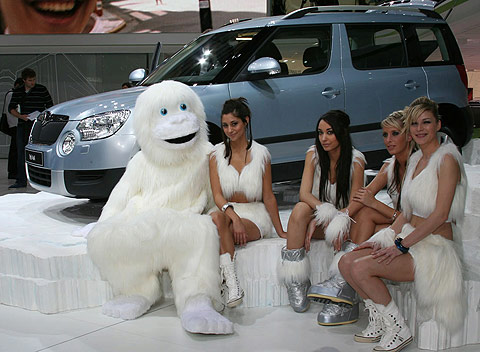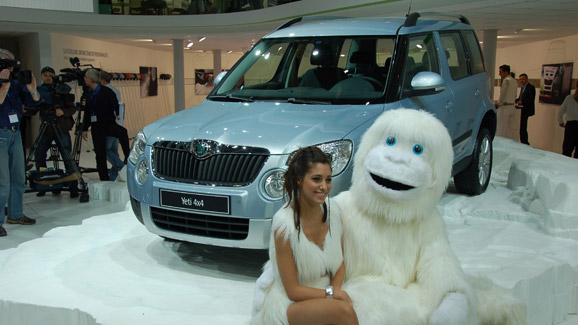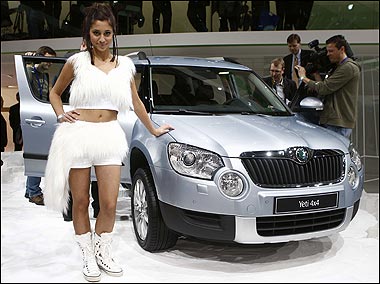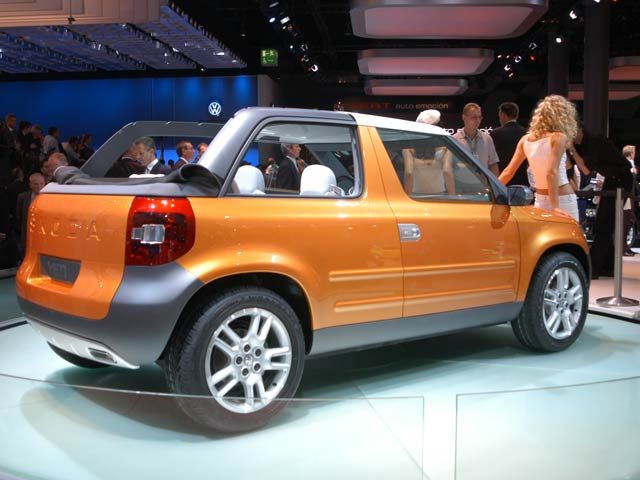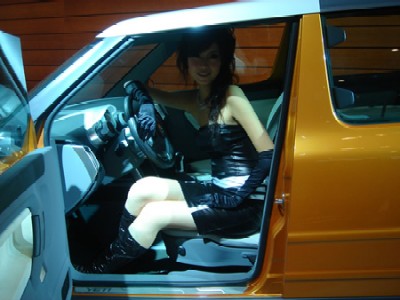 Of course, we do have to question Škoda's imagery of the Yeti, now don't we?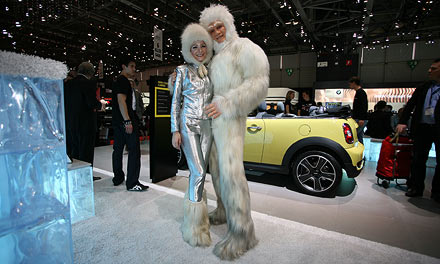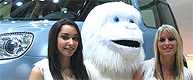 Thank You.