Posted by: Loren Coleman on July 28th, 2010
Oh no. We are beginning to get a hint of what is in store for this show.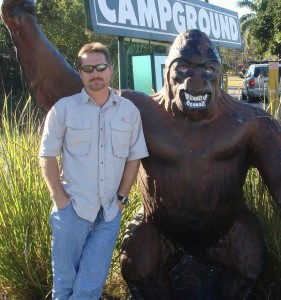 "Wife Swap," ABC, July 30, 2010, 8:00 PM, EDT
"A family who focus their energy on one of its five children, a 9-year-old hip-hop artist, swap with a family in which the parents are obsessed with tracking down Florida's 'Swamp Ape' to the point of ignoring their teenage son. "
~TV Guide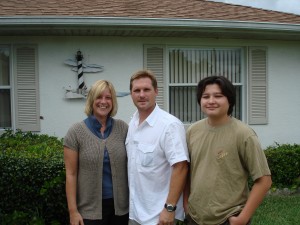 Thanks to Scott Marlowe.
Rob Robinson's statement can be found here.