Posted by: Loren Coleman on October 31st, 2011
Go to the video at this WCSH link, and be certain to watch all the way to the end to see the field reporter's quick (and correct) comeback to the anchorman who was obviously not listening to the just-screened report! Finally, someone got it right!!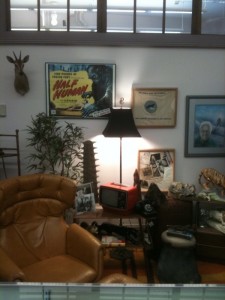 For a previous story from WCSH-6, on the reopening, see here.