Posted by: Loren Coleman on July 24th, 2006
This is the original uncropped photograph.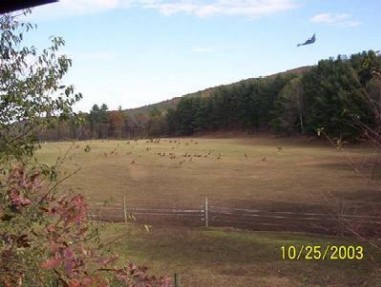 Thanks to beautifu11ybroken and Iggy Makarevich for their separate assistance in obtaining this.
Does the full-framed photo give some more helpful insights into what this might be?
For more details on this photograph, please see the previous posting on the Mystery Flying Cryptid Photo.