Posted by: Loren Coleman on February 23rd, 2010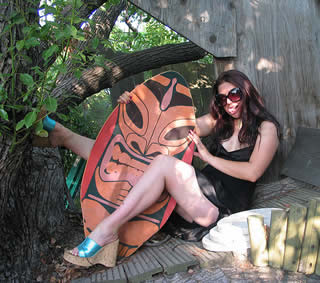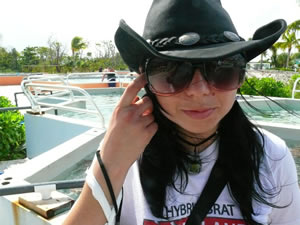 In the age we are entering, post-Keelian, there appears to be one new voice that is speaking for matters Fortean, crypto, and weird.  I recommend you trying out Skylaire Alfvegren.
Ms. Alfvegren knew John Keel when he was young and innocent, and so was she.  Maybe she still is but we don't think so; she's seen so much now.  The world has changed.