Posted by: Loren Coleman on September 12th, 2012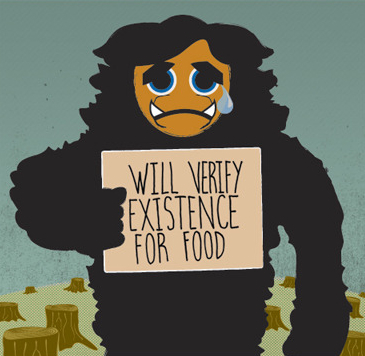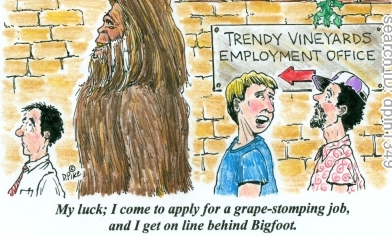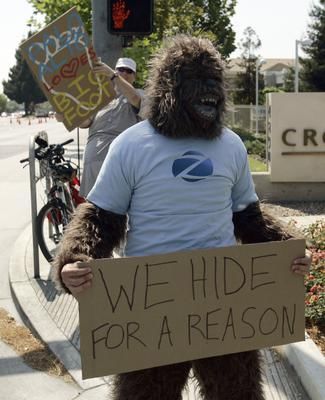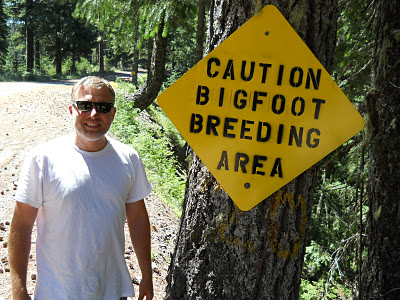 Sometimes simple messaging says it all.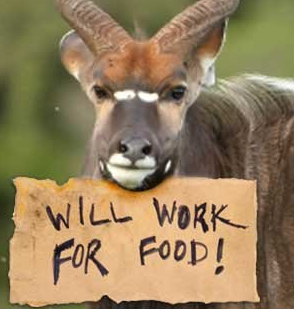 ---
One Response to "Signs of the Times"
Ulysses

responds:

September 13th, 2012 at 7:36 am

Loren, I'm not sure how we should react to this. It's great the word has spread and serious studies into Cryptozoology have been undertaken in the last decade but sometimes it's just too much. It's so diluted and processed nowadays. I don't know how "Skunk Ape Days" hasn't caught on down here in South Florida in Big Cypress or a number of other carnival, commercial ventures in the world of the cryptid. I like it and I don't. I think the thing is it's too commonplace and now seems to belong into the area of folklore and not a viable animal or creature to be sought out.
---
---
Leave your comments
You must be logged in to post a comment.