Posted by: Loren Coleman on November 24th, 2007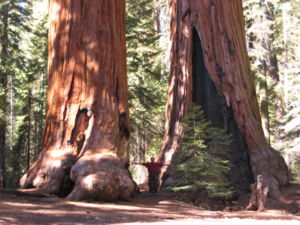 These kinds of events happen probably more than we know. Before the internet and YouTube, this would all have merely been something people would talk about within the family. Now, it's on the web.
The sound quality is extremely low on this video, in spite of the title being called "Bigfoot Yell."
The track may be of more interest and worthy of comments.