Posted by: Craig Woolheater on November 16th, 2012
Held last night. At the Masonic Hall in New York City. Successfully and wonderfully presented.


Even "The World's Most Interesting Man" visited our traveling exhibition.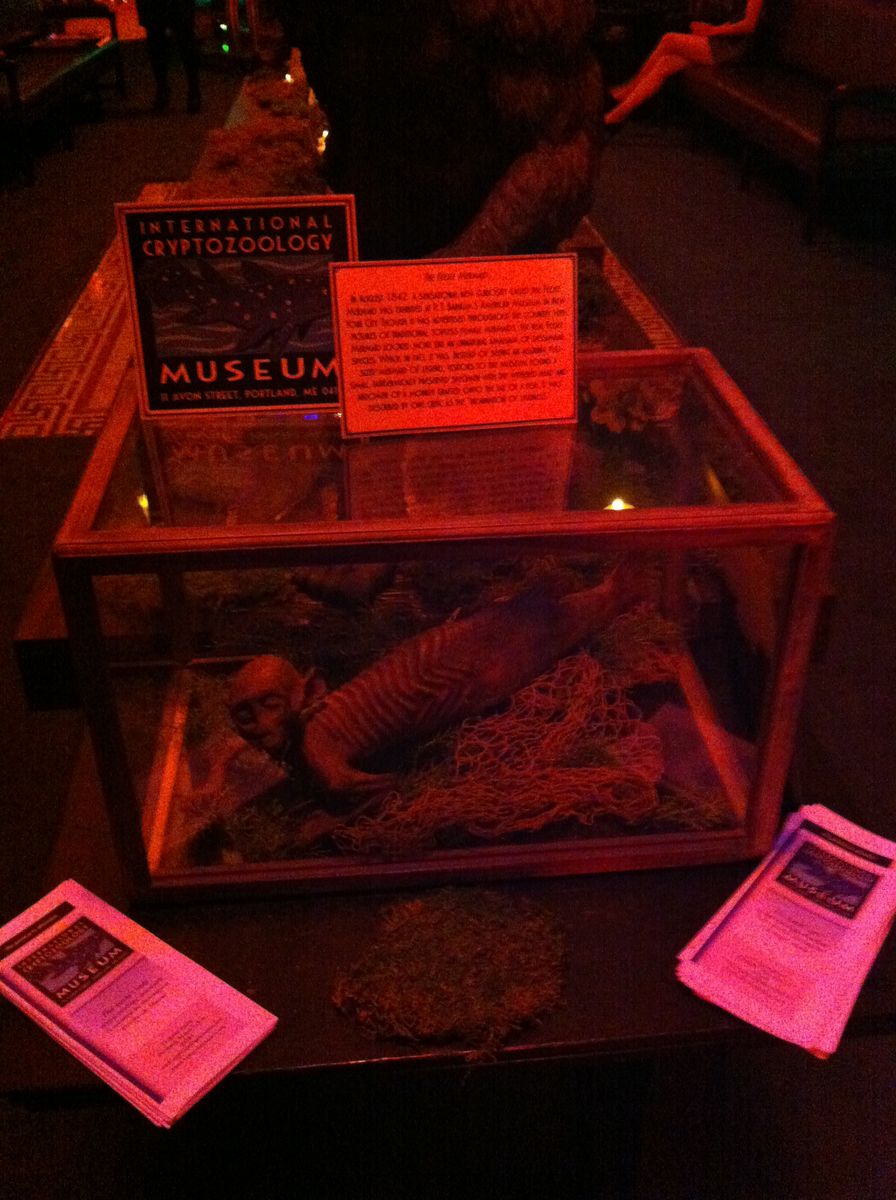 The ICM's FeeJee Mermaid, created by Juan Cabana of Miami, made for a popular display.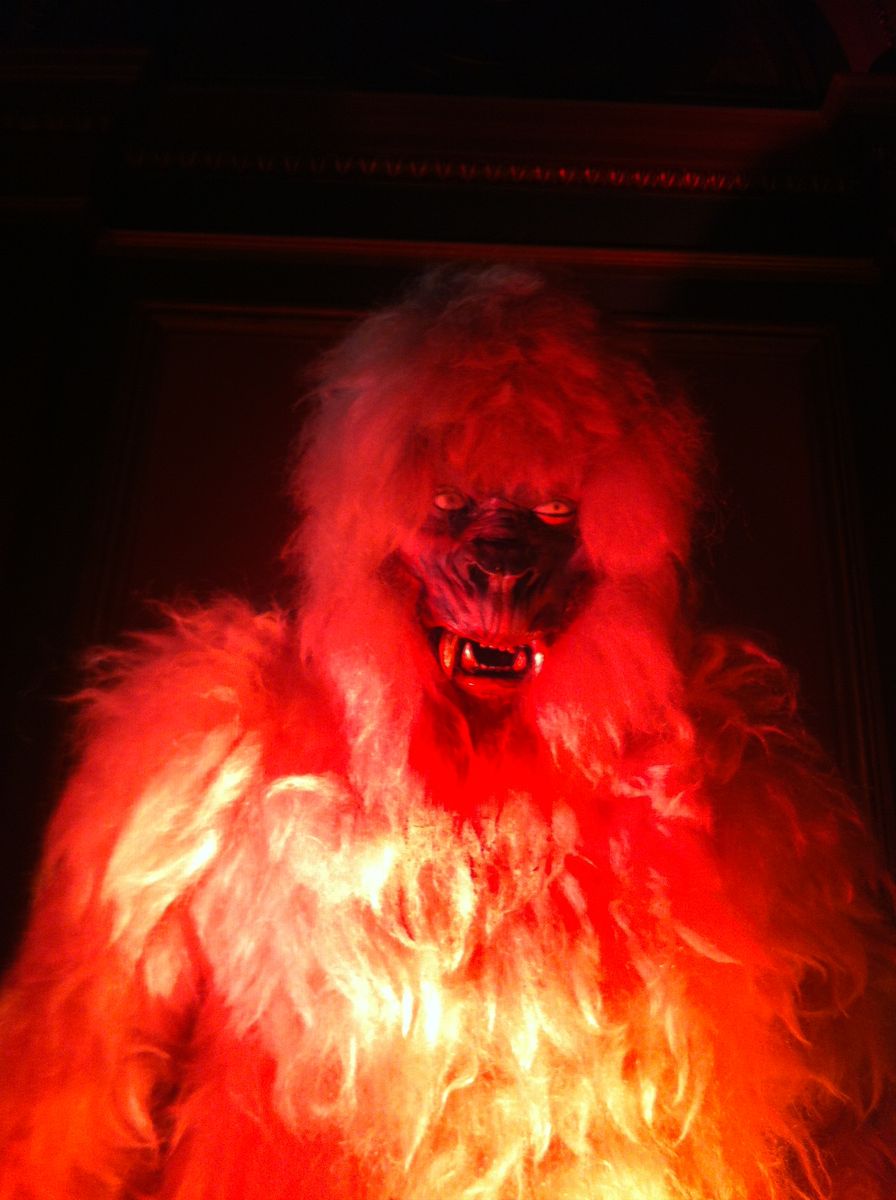 The Yeti used in the event.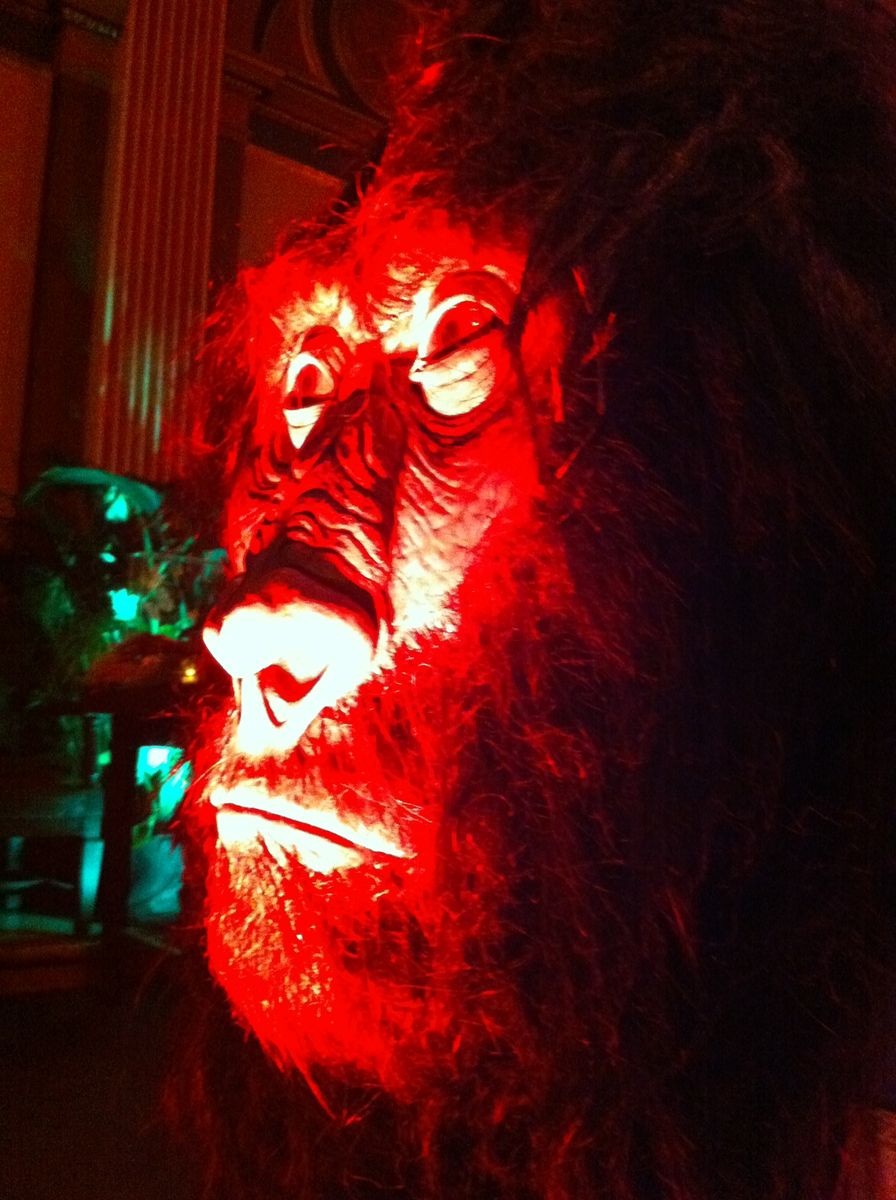 Lee Murphy's Sasquatch head takes on a new appearance in special lighting.
Photographs by International Cryptozoology Museum Assistant Director Jeff Meuse.