Posted by: Loren Coleman on January 30th, 2008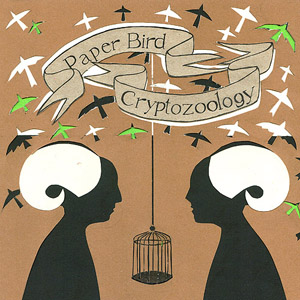 The artist Paper Bird releases her new song "Cryptozoology" today.
You can listen to a sample of "Cryptozoology" by clicking on the Juno site.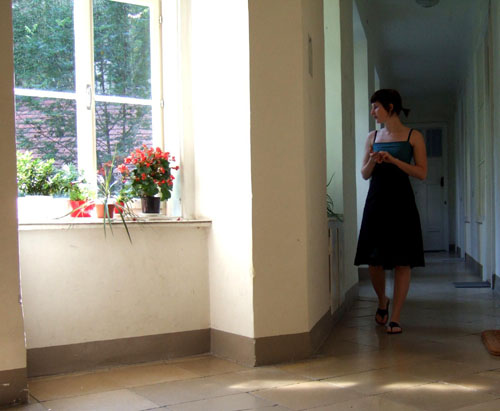 Who is Paper Bird, apparently cryptically captured above?

Paper Bird is the one-woman home-recorded musical project of Anna Kohlweis, who lives in Vienna, Austria. She's been making music under that alter ego since she moved to Vienna in 2003; prior to this, she claims to have been raised in a woodland cave by fierce hobgoblins!
She's released a few download-only EPs via the Paper Bird website, followed by the release of other songs on the Austrian label Seayou Records. (Source.)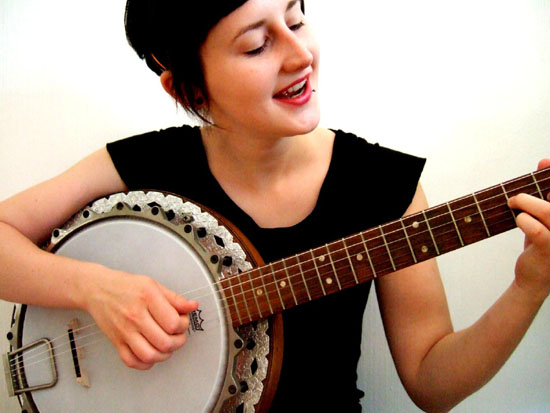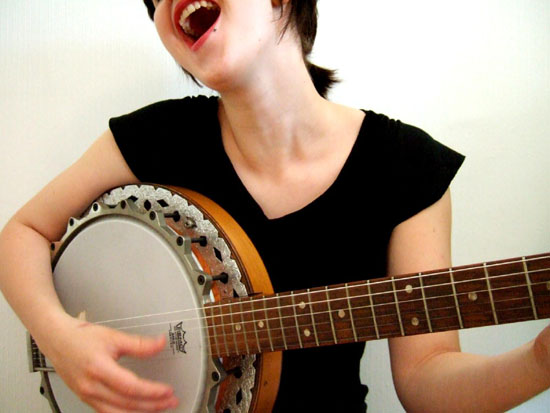 "Cryptozoology"
Cat:
SEA 004
Format:
192 mp3, 320 mp3, wav
Released:
30 January, 2008
Price from:
£0.84
Genre:
Downtempo – Vocal/Lounge/Dub
Playlist:
MP3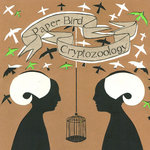 (BTW, if anyone goes to her release party, see below, please pick up a "Cryptozoology" poster for me, for the International Cryptozoology Museum. Thank you!)
release party:
february 7th, 2008, Rhiz, vienna.
FREE entry, aftershow DJs: V-Team