Posted by: Loren Coleman on January 1st, 2013
Happy New Year: 2013 is finally here. If the start to this year is any indication, maybe it will be, in part, about Proto-Pygmies (a strict cryptozoological/hominological term, not a political one).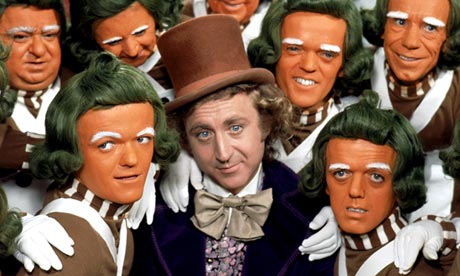 Welcome to what's trending as 2013 begins.
Meanwhile, be right back with you in a few days, as I soon as I'm done with the finishing touches for
Monsters of Massachusetts
.