Posted by: Loren Coleman on May 9th, 2009

An all green frog of the new species Boophis aff. elenae is seen in this undated picture released by the Spanish Scientific Research Council this week. Scientists have found more than 200 new species of frogs in Madagascar. (Reuters Photo)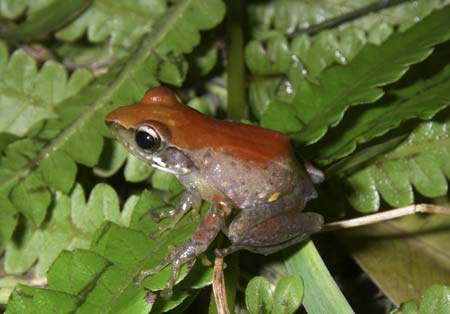 A red-backed frog of the new species Guibemantis liber. is shown in this image released by the Spanish Scientific Research Council. (Reuters Photo)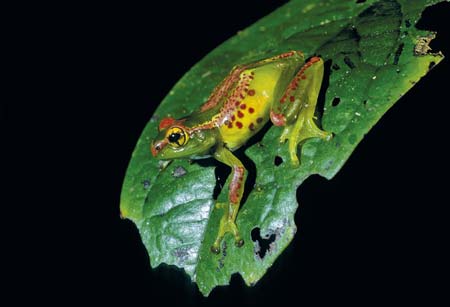 A frog of the new species Boophis ulftunni from the Spanish Scientific Research Council. (Reuters Photo)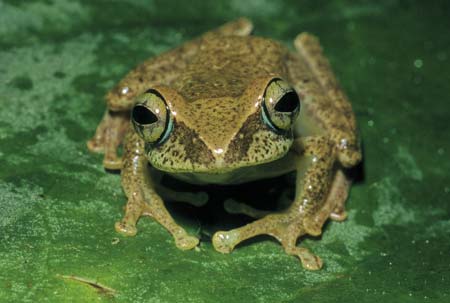 A frog of the new species Boophis aff. miniatus ranomafanakely from the Spanish Scientific Research Council. (Reuters Photo)
Just think, if they were released, I could have posted 196 other new species photographs of the other newly found frogs. How can we cry today for one Bigfoot species not discovered yet when news of 200 new amphibians comes our way?
How do you wrap your mind around stumbling across 200 new species in Madagascar?
Congratulations to the scientists at the Spanish Scientific Research Council.
Thank you