Posted by: Loren Coleman on June 7th, 2012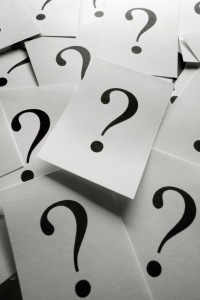 The Journal Register, covering northern Macomb & St. Clair counties, Michigan, carried the following Bay Area Police report for June 6, 2012:
Mysterious note warns of mythological creature

A rock was thrown at a Chesterfield resident's porch May 25 with a note attached that said a mythological creature was in the woods nearby and that children should be made aware of the danger, according to a police report. The officers were unable to locate any suspects, or mythological creatures.
Couldn't the note writer have mentioned, at least, the appearance of the reported "mythological creature"?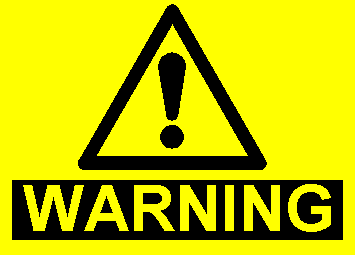 Chesterfield Township is home to Lionel, LLC; maker of Lionel Trains. In 2002, they moved their manufacturing out of the United States to China, however Chesterfield continues to be the headquarters of their corporate offices, and non-manufacturing support functions. Chesterfield is found on M-3 from 23 Mile Road to 22 Mile Road. Both communities are located in Macomb County, Michigan.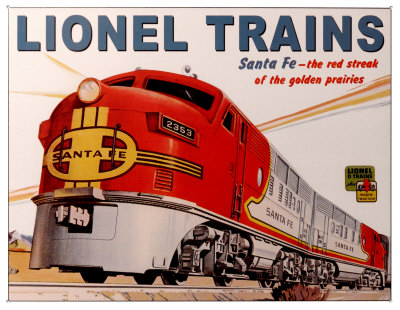 Thanks to Paul Cropper for the newstip.