Posted by: Loren Coleman on August 28th, 2008
Earlier today, I posted Ms. Martin's generous sharing of their recent Mt. Hood Mystery trailcam video, here. In no disrespect to that contribution, I must now post the following possible shocking solution to the video.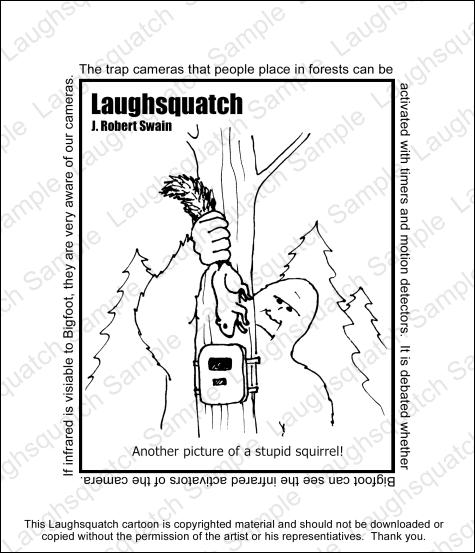 Thanks to Laughsquatch for permission to use this at Cryptomundo.