Posted by: Loren Coleman on January 25th, 2008
Well, it was only a matter of time before wicked smart people figured this one out.
Ben Radford passes the following along:
Meanwhile, over at Jojas.com, they are publishing these (and other) photo explanations for the Bigfoot on Mars: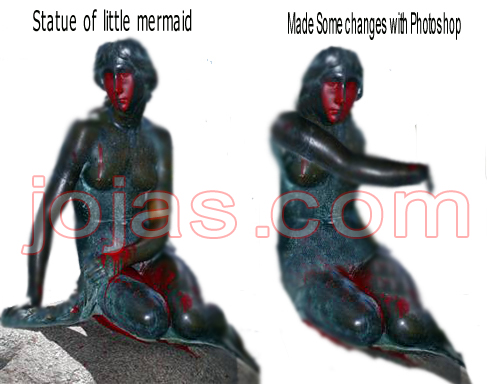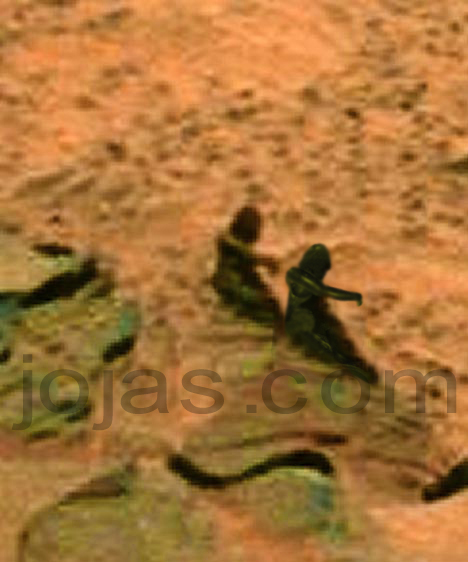 Perhaps Photoshopping the Patterson-Gimlin Bigfoot would have had the same results?
Finally, if you want to go see the CNN "Anderson Cooper 360″ report from Bigfoot comedy star Scott Herriott, go bring up the video here.
Hopefully there will be some real cryptozoology news real soon!!