Posted by: Loren Coleman on June 25th, 2012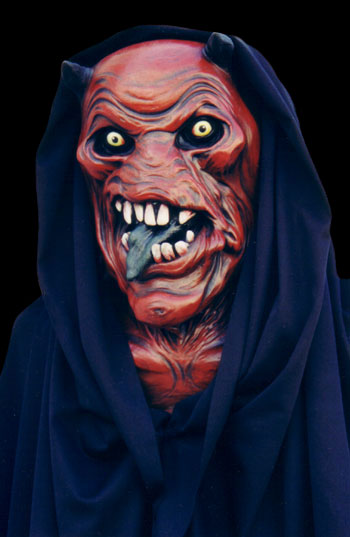 This is the Manitou mask of the Dynamic Design Intl. company.
Just as Skookum is another name for Bigfoot/Sasquatch, so too appears to be manitou.
For more on the locations of sites named after manitou, and details on the Manitou name game, see here.