Posted by: Loren Coleman on February 16th, 2012
As of Thursday afternoon, Lar's wife, Jeanett Rask, 48, is still missing (Danish news account about the disappearance is here and there is a CFZ update.) .
CFZ is reporting that they have heard from Lars Thomas on Tuesday morning, Valentine's Day. There is still no news. Lars made an appeal on Danish TV last night, and said that "today she is on the websites of the three biggest newspapers in Denmark, [...] and tomorrow her picture will be on the frontpage of our two biggest tabloids."
++++++++++
From Feb. 12th: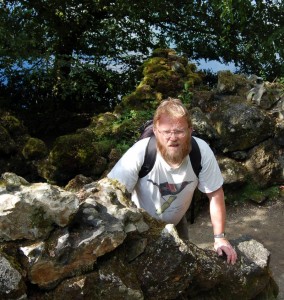 Zoologist and cryptozoologist Lars Thomas of Copenhagen, Denmark, has scary news and needs your help.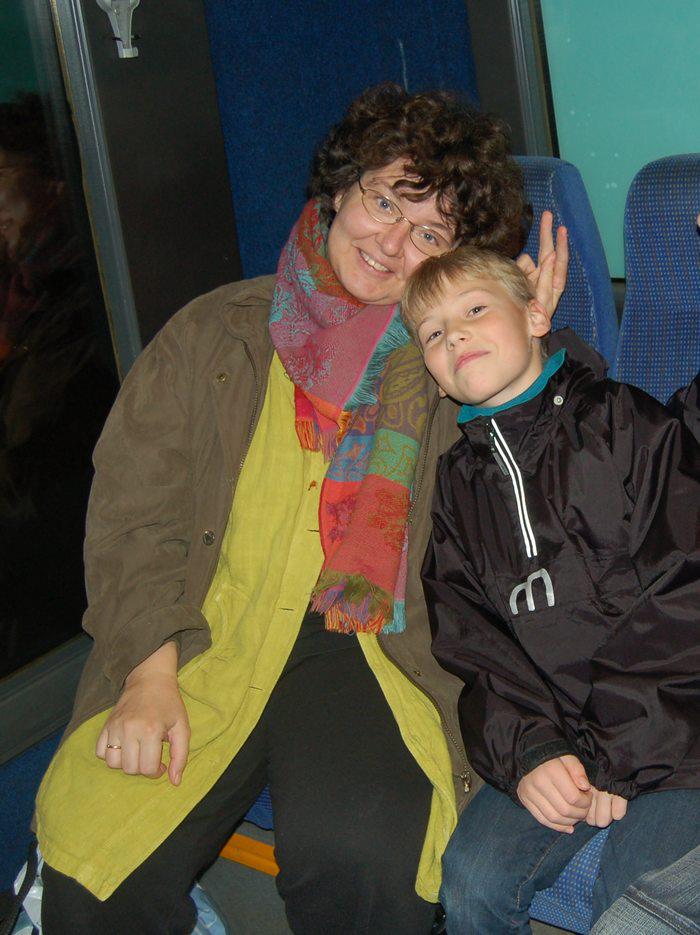 Jeanett on left.
We are working with the CFZ to get this message out:
On Friday, Feb. 10th, Lars Thomas's wife Jeanett left home. She was only meant to be gone a few hours, but she has disappeared.
There has been no contact from her.
Lars has contacted the police, but asks: "Please, if you know, or have heard anything, let me know."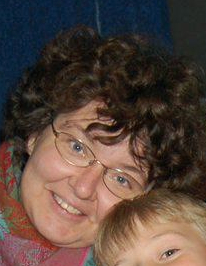 Contact Lars: lars_thomas {at} msn.com