Posted by: Loren Coleman on July 25th, 2007
The following images are the first ones I have seen of the inside of "The Department of Cryptozoology B. Heuvelmans, Museum of Zoology, Lausanne, Switzerland."
This location is now the sanctuary for Bernard Heuvelmans' collection of books, paintings, and raw material detailing his years of cryptozoology research and gathering of cryptid data.
These photographs were taken and shared with me by Christoph Kummer, who was allowed to do an initial examination of the Heuvelmans files and then take these photographs, at my request.
I then asked and was granted permission to publish these photos at Cryptomundo, by Olivier Glaizot, Conservateur, Musée cantonal de zoologie, Lausanne, and his associate Michel Sartori.
I thank these three individuals for their assistance in sharing with our cryptozoological readership these interesting images of Heuvelmans' massive collection.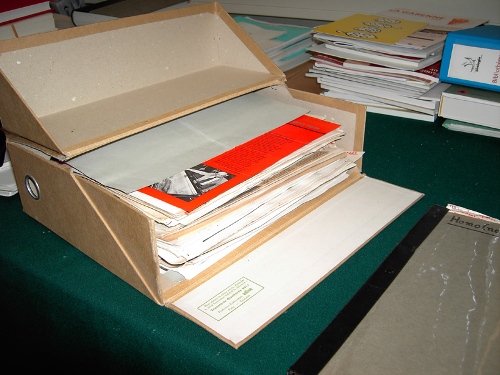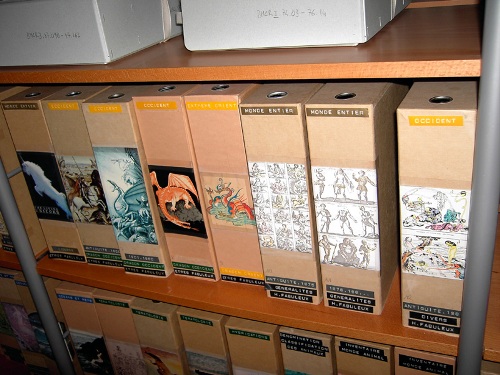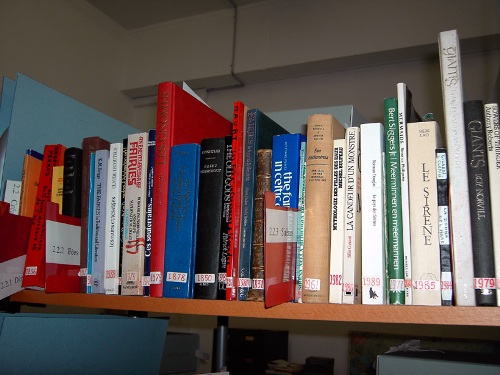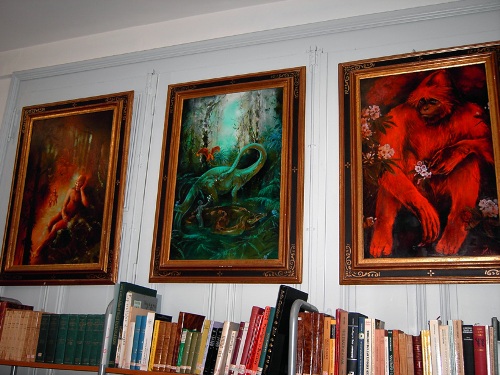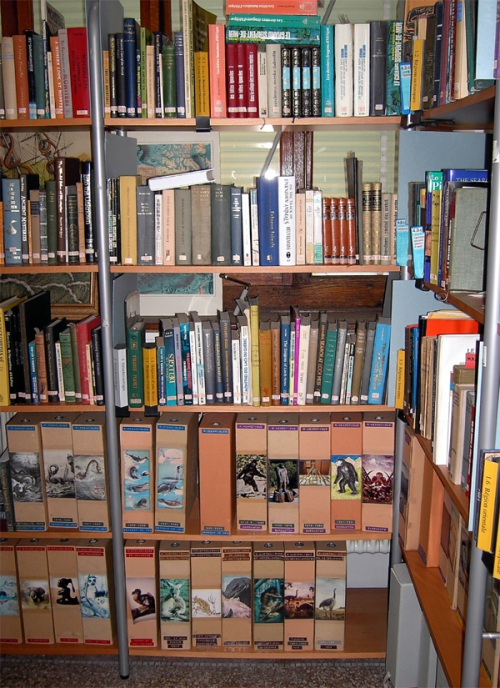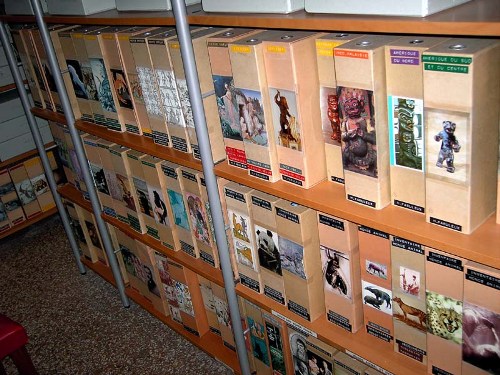 Click on the bottom image for a full-sized version. All photos above by Christoph Kummer. Copyright 2007, Christoph Kummer.