Posted by: Loren Coleman on December 3rd, 2012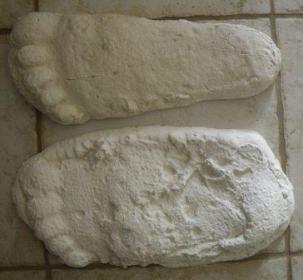 The angle difference between the female Sasquatch leg in stride and the human leg in stride is 21 degrees. This video clearly gives some thoughts to ponder.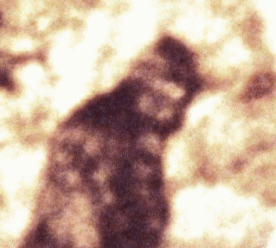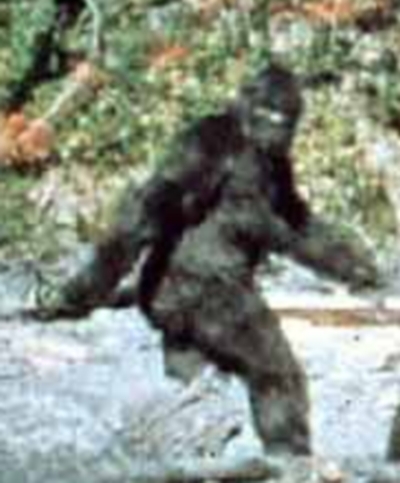 Or it is NOT good evidence for Sasquatch!!
Thanks to The Anomalist and Andreas for the tips.