Posted by: Loren Coleman on June 15th, 2012
Is it time for a Cryptozoology TED?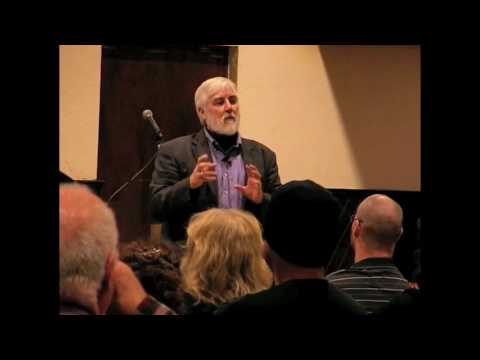 Should we gather the brain trust of cryptozoology for an international meeting?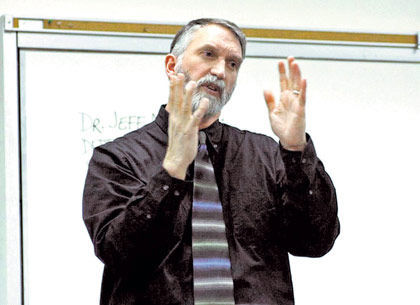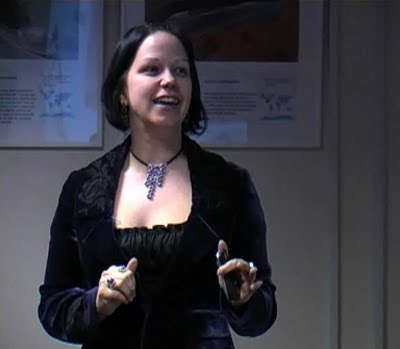 We, as cryptozoologists, need to produce talks, intellectual in nature, to counter ones such as this "FRED talk," filled with many mistakes and misunderstandings.
Who would you like to see do a TED talk on Cryptozoology?