Posted by: Loren Coleman on August 12th, 2008
New footage of a running "Chupacabras" – i.e., in this case, a mystery canid – has been caught on a dashboard camera by the DeWitt County, Texas, sheriff's department. This occurred near Cuero, Texas, the new "capital" of Chupacabras activity since the "mystery canid" body was found there.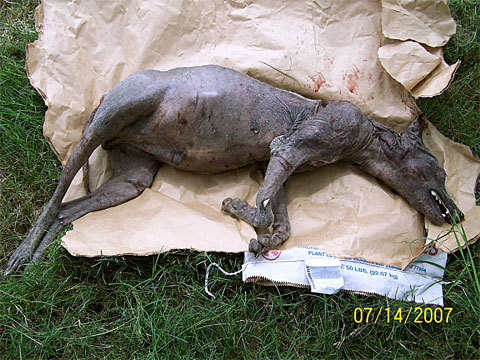 Contributed Photo: Phylis Canion
The DNA results for Phylis Canion's find have not been accepted kindly by the local residents.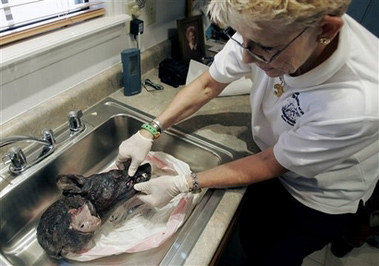 Here is a silent YouTube version from the local television station KENS 5.
The link to the tape, with audio, playing on CNN.com today is here.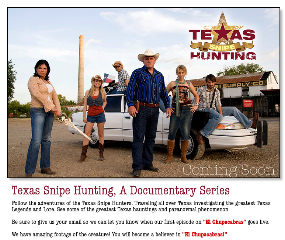 There is also a new documentary being produced on the Cuero Chupacabras under the name "Texas Snipe Hunting." Here is their "trailer":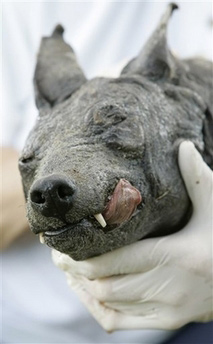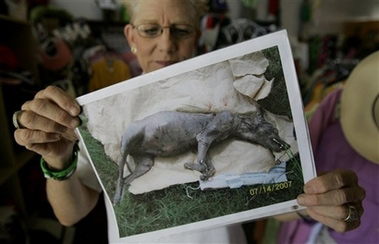 The dashcam video seems sure to seal the title of Chupacabras mecca for Cuero.
"Chupacabras: It's sort of like Jennifer Lopez, kind of cross-cultural." – Loren Coleman, as quoted by ABC News, 1999.
Why do I continue to call all of them, singular and plural, "Chupacabras"? If interested in the answer, click on "Chupawhat?"