Posted by: Loren Coleman on January 27th, 2009
Today, January 27, 2009, is "Down the Rabbit Hole" day, when bloggers are encouraged to post in a different style from their accustomed one. I don't think I've ever made an announcement like the following, so I guess this will have to do for "Rabbit Hole" day for me.
I was asked to keep the news private and I respected that request. However, as now others have decided to leak the news across the Bigfoot web world, allow me to congratulate Jeff and his new wife, Lauren!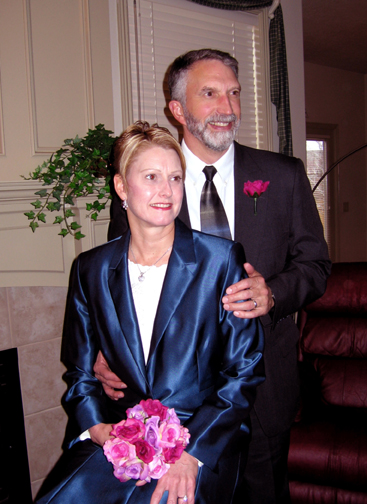 Jeff Meldrum and Lauren Stewart were married on January 17, 2009.
No biographical information is available about Lauren Stewart, to date.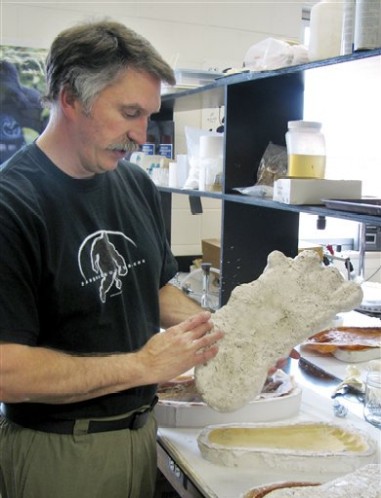 Jeff Meldrum, Ph. D., Idaho State University, of course, is the author of Sasquatch: Legend Meets Science, New York: Forge Books (Macmillan), 2006.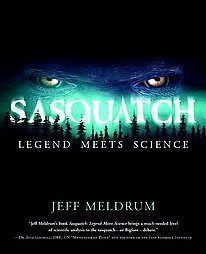 Many happy returns to the new couple.