Posted by: Loren Coleman on January 21st, 2012
After this:
You just knew this was going to happen!
On the eve of the South Carolina primary, Newt Gingrich received a long awaited endorsement from a former backer of Mitt Romney.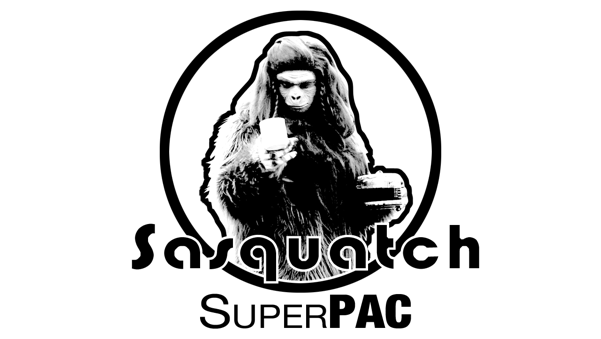 BTW, when we posted this only a little over a thousand people had viewed this video at YouTube. Let's see what this climbs to by the end of the day and month, okay?
Election Cryptids