Posted by: Loren Coleman on July 20th, 2012
For those interested in a new profile of my work in forecasting human behavior, please see "The Man Who Predicted The Aurora Shooting."
As some of you know, I also am a Fortean, and post on another blog Twilight Language. The following was posted at midnight on July 20, 2012: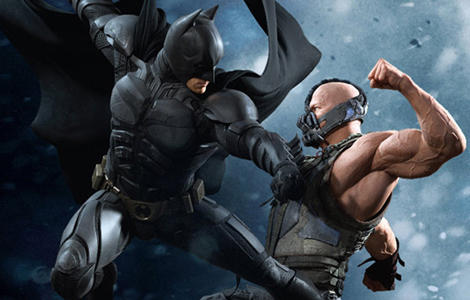 Sample the music here.
Read my pre-release synchromystic take on The Dark Knight Rises at the following locations:
The film opens on Friday, July 20, 2012.