Posted by: Loren Coleman on July 16th, 2012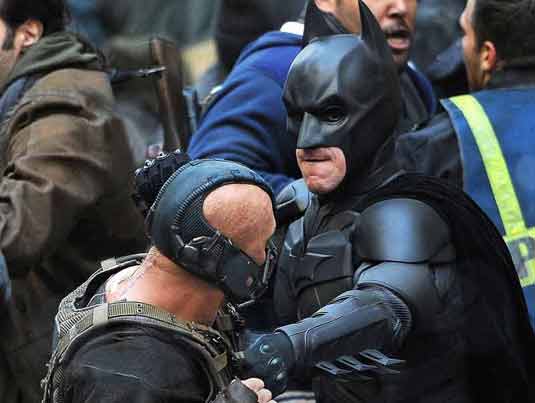 I won't go into it much here, but Batman is back in a big way, this coming Friday, July 20, 2012. Will there be an increase in Batman sightings? Nay. Things don't work that way, anymore.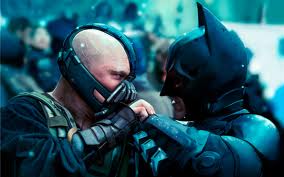 But the global consciousness about the name "Bane" is getting a jolt.
If you wish to read of my Twilight Language take on some interesting time-senstive name games being played out in the new film, The Dark Knight Rises, go read here: