Posted by: Loren Coleman on December 7th, 2008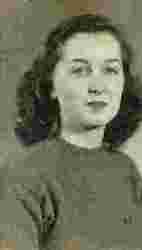 Today, I will remember my mother Anna (shown above, in 1944) who died suddenly earlier this year, with silence here, after this one posting.
I am in California at a private family remembrance service, being held for her on one of the Channel Islands, in the state that she grew to love. I am hopeful I will observe the recently nearly-extinct but now fully recovered Channel Islands fox and the local introduced bison, but no island pygmy mammoths, sadly, in her honor.
As synchronicity would have it, my father died on December 8, 1985, so I shall recall him too, today, although his funeral was years ago, in Decatur, Illinois.
It seems appropriate that this remembering will occur on Sunday, December 7, 2008, Pearl Harbor Day. The date, for my parents' generation, was their 9/11, of course, before there were 9/11 metaphors. I am happy most Americans and others have healed their wounds with the Japanese, and the Japanese with so many. It is time for other healing today for me.
Intriguingly, both of my parents were very much products of World War II. My Dad served in the U.S. Navy, in the Pacific, during that conflict with Japan. It is no mystery why I was born in Norfolk, Virginia, where my Mom found herself, with her husband having re-enlisted in the Navy after the war.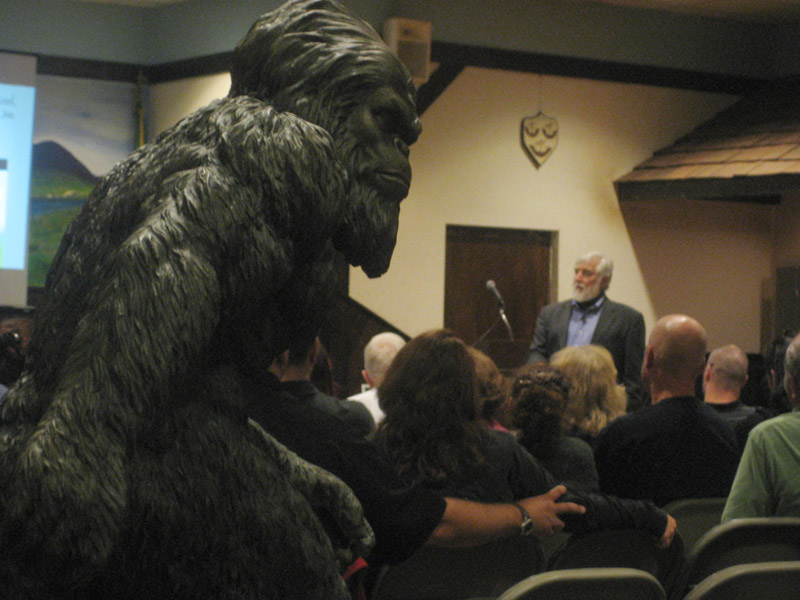 On Monday and Tuesday, I will be at the Darkness Radio conference on the Queen Mary, which is anchored at Long Beach, California. There, as I have mentioned, I will deliver an illustrated presentation on Sea Serpents at 11:30 am on Monday, December 8, 2008. If you want to drop by to visit, you are my guest.
But today, I will look at the Pacific Ocean and think of other things than marine monsters.
Thank you for understanding.