Posted by: Loren Coleman on July 7th, 2012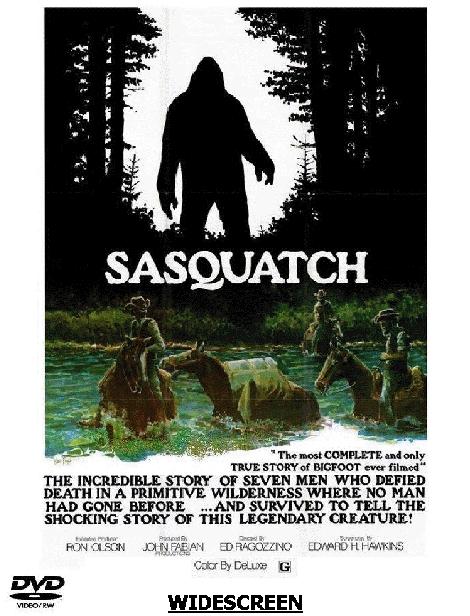 Sasquatch, the Legend of Bigfoot (1977)
The Year of 1977 remains a strange one. It is one that may have been a milestone point of change. Do you remember 1977?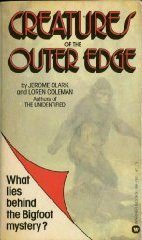 In 1977, along with Jerome Clark, I finished up a book entitled Creatures of the Outer Edge, published by Warner Books in 1978. It was a paperback book, tightly printed on 239 pages, being part two of our view of phenomena in terms of Jungian thought way back then. It was hailed as a breakthrough psychosocial look at a wide variety of Fortean, ufological, and cryptozoological accounts at the time.
For my Twilight Language report, with in-depth passages from my book, Creatures of the Outer Edge, click and read "That Jungian Year: 1977."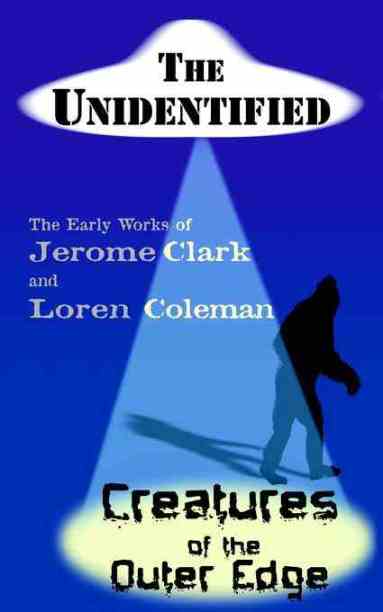 First appearing in 1975 and 1978, these two paperbacks were republished in 2006, as a special double edition with a new introduction. The Unidentified and Creatures of the Outer Edge: The Early Works of Jerome Clark and Loren Coleman is a combined quality paperbound book from Anomalist Books. Up top is the original cover of Creatures of the Outer Edge.