Posted by: Nick Redfern on June 15th, 2012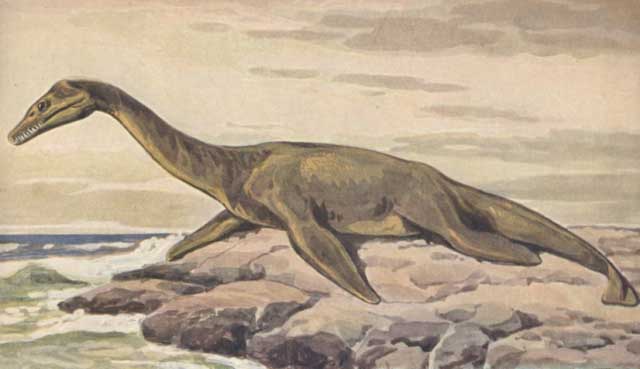 Glasgow Boy has been busy at the Loch Ness Mystery blog over the last few days, with a few new posts that may be of interest.
First, there's this one, on another monster of the loch.
Then, there's one that updates us on GB's on-going study of land-based reports of Nessie.
And there's even a tie-in with the Olympic Games!